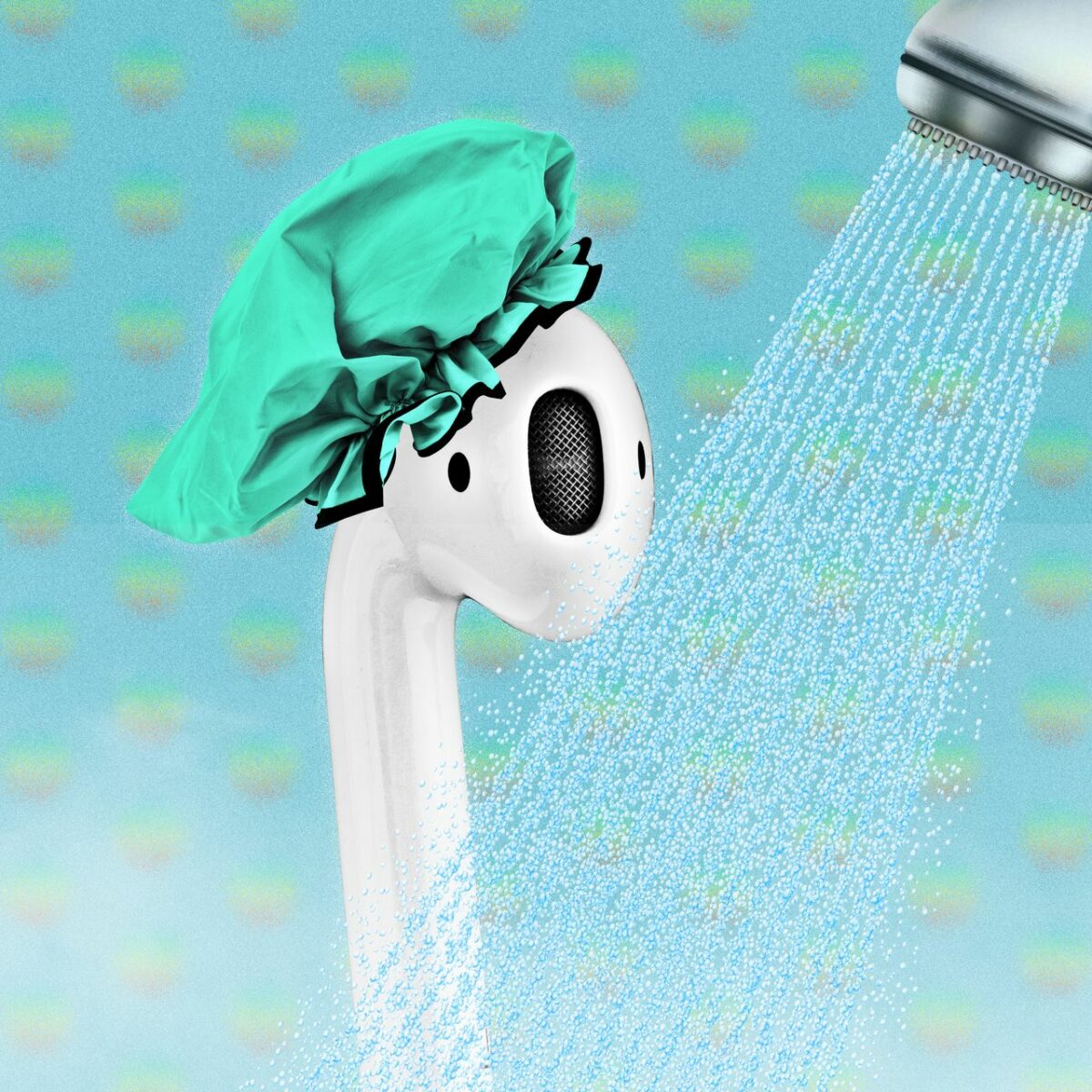 Can you Wear AirPods in the Shower? – Will it Harm Them?
1. Are AirPods Waterproof?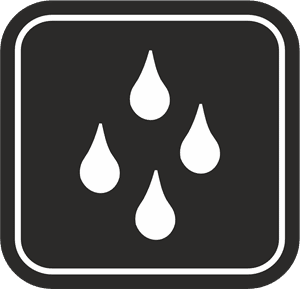 Light Contact With Water
Apple designed AirPods or AirPods Pro in a way to get wet and to resist that often. You wear them on your head, exposing them to the elements. They have been designed for use while doing sports as well. 

A little moisture will not damage them; however, they won't survive 15 minutes in the shower.
Fully Under the Water
2. How to Dry AirPods Once they are Used in the Shower
Get some microfiber cloth
Wipe your earbuds precisely
Wipe the charging case
Put them all upside down on the cloth while the charging case has to be face down and opened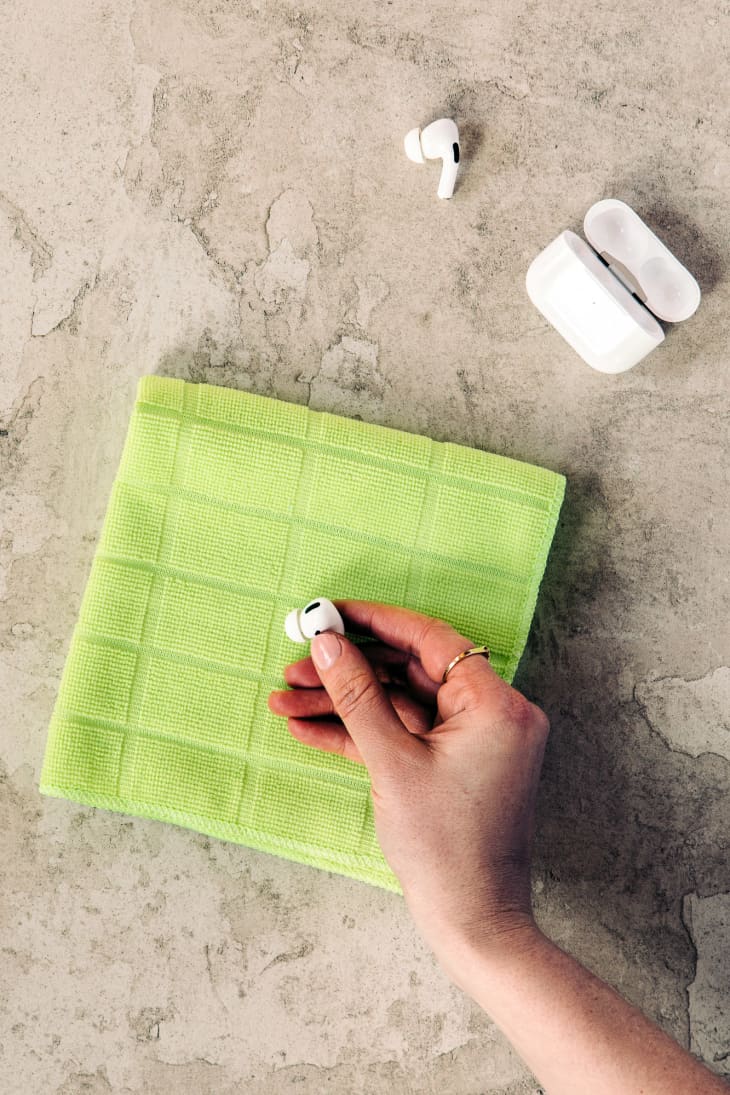 3. Use air Waves to Eject Water from your AirPods
4. Does Apple Care+ Cover Water Damage?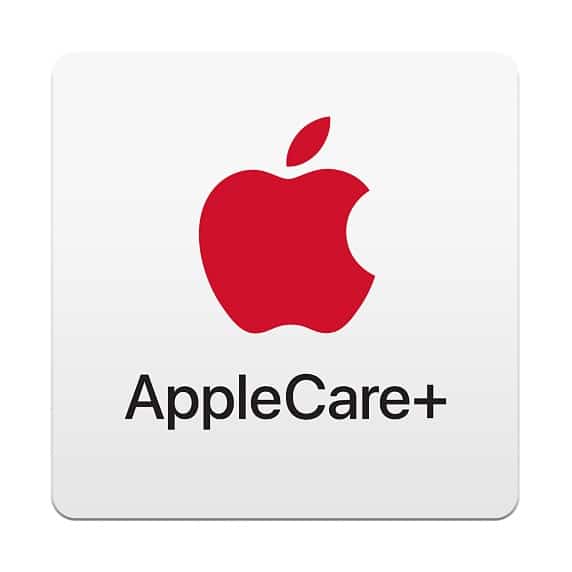 5. Does the Standard Apple Warranty Covers Water Damage?
6. Replace your AirPods
Sweat and water resistance improvement
Spatial audio – theater-like sound
Longer battery life
Wireless charging (for the standard model, already in place for the Pro model)
Smaller redesigned earbuds
Adaptive EQ – feature which tunes the music to your ear's shape using the sensors
How to Protect AirPods from Water Damage
1. Don't Ever Use Your AirPods in the Shower
It should be clear already, but let's stress it out again: Do never use your AirPods in the shower.

As already stated above, AirPods are water–resistant, not waterproof.
2. Check your Pockets Before Doing Laundry
3. Buy a Water-Resistant AirPods Case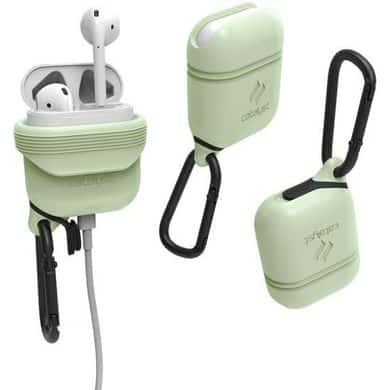 4. Clean your AirPods after Workouts
To Sum Up …
Let's start with the most crucial step after dropping them into the water or using AirPods in the shower, dry them precisely following the guide above.

When you are constantly worried while using your AirPods, it will help if you consider paying for the additional service of Apple Care+. Then, you can get a replacement for an additional fee of 29$ in case of accidental damage to your AirPods.